COMPANY PROFILES
ALTRON is a technical team composed of a group of core technicians, serving the field of metal forming, and our goal is to complete turnkey projects for customers.
ALTRON engineers focus on comprehensive customized solutions for metal products such as metal spinning, stamping and stretching, metal cold forming, metal polishing, and automatic welding.
ALTRON has a wealth of experience in the industrial fan industry. It has served more than 300 industrial fan manufacturers. It maintains technical communication for a long time and provides our customers with advanced technology, equipment, product fixtures, molds, etc.!
We always focus on service, we listen to customers' suggestions and solutions, and reach a consensus with customers to improve production quality and efficiency is Altron's purpose.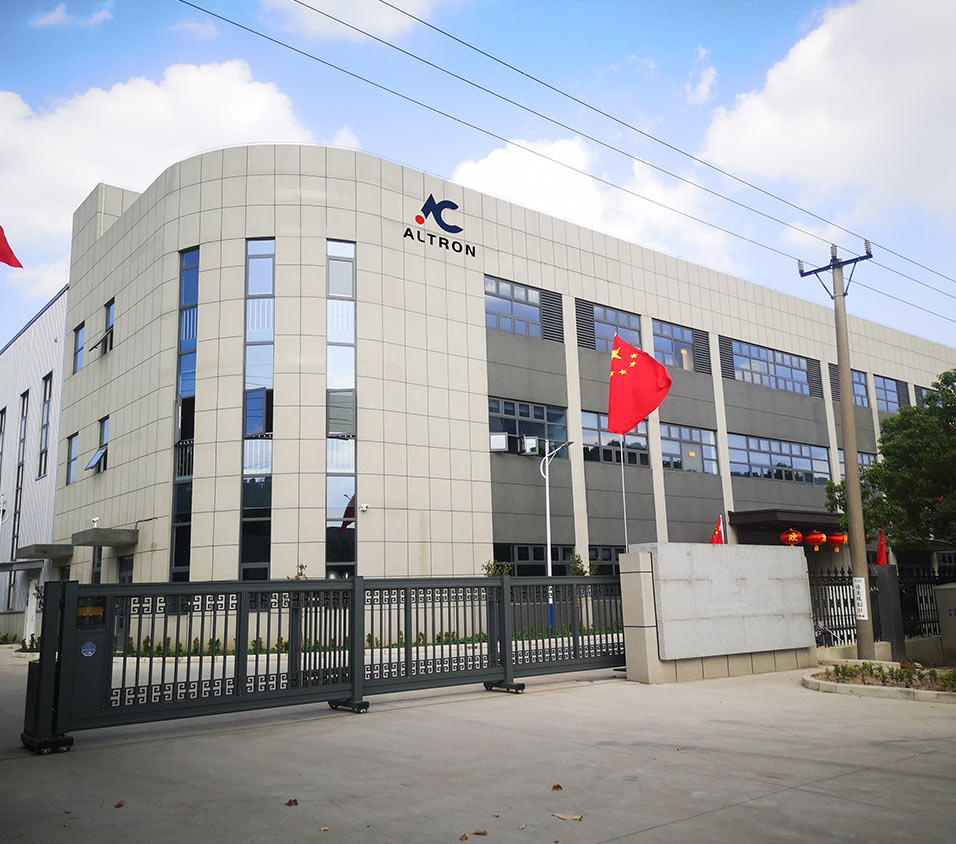 Quality Assurance
We adhere to integrity-based quality first and only adopt superior parts, Machine assembling testing under strictest standard to keep 0 failure.
Technical Training
Skilled engineers standby online to provide training step by step from installation, operation to maintenance. Lifelong free technical consultation&support.
Professional Service
Always put clients' requirements on first and provide complete service from Pre-sale, in-sale to after-sale. Solving customer's problem promptly.
OEM Solutions
Independent R&D department to customize machinery and provide OEM solution.Integration of advanced technology and practical application.
PRODUCT VIDEO
Numerical control spinning machine -12# air inlet spinning without mold (customer site)
Large-diameter fan air inlet spinning forming (22# subway fan)
CNC Flanging & Punching machine
CNC spinning machine (Closed test of milk barrels sent to Ukraine)
1500 CNC Inner Spinning Machine (Customer commissioning site)
Full-automatic centrifugal blowerWelding equipment for impeller and volute
Four Roller Hydraulic Rolling Machine
Gantry stiffener automatic welding equipment for Fans
Welding industry promotional video
Follow ALTRON Technical Services for more videos.

Metal Spinning Machines Application Solutions
Altron is a technical team to serve the metal spinning and peripheral automation equipment industries. Our aim is to complete turnkey projects for customers. The team realizes the service process of mechatronics.
Corporate Headquarters:
Guangzhou, Guangdong Province, China
Tel or Whatsapp
We will get back to you within 24 hours, or call us everyday, 08:30 AM-18:00 PM.
Request A Quote
Complete control over products allows us to ensure our customers receive the best quality prices and service. We take great pride in everything that we do in our factory.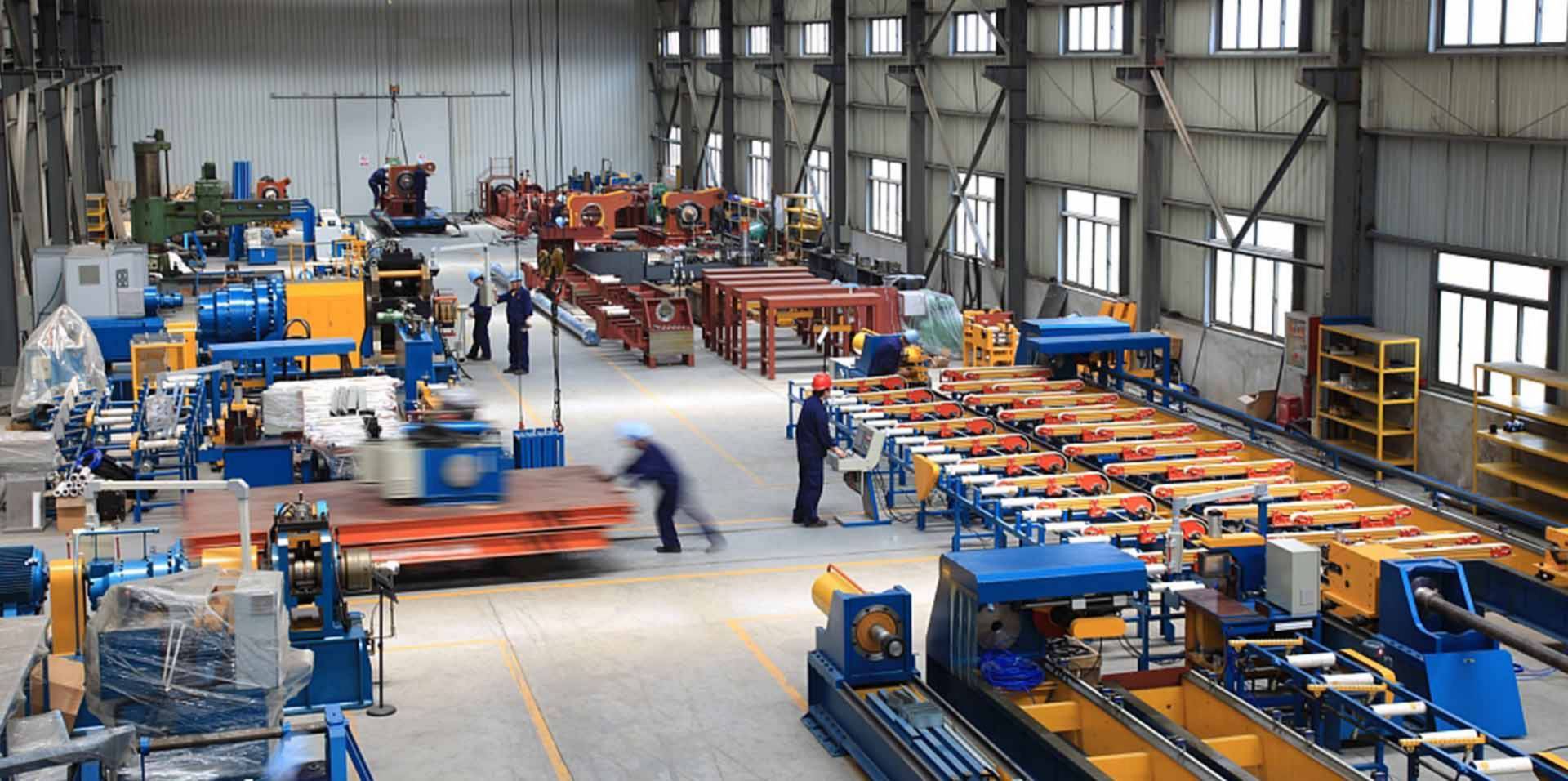 What Our Clients Say!