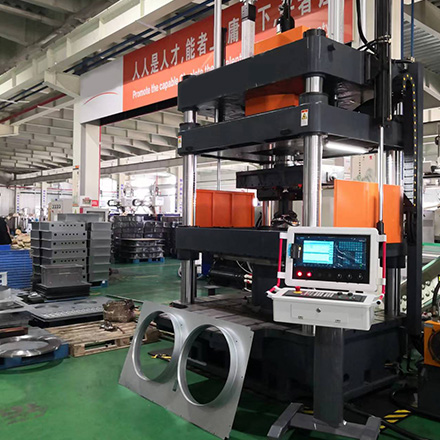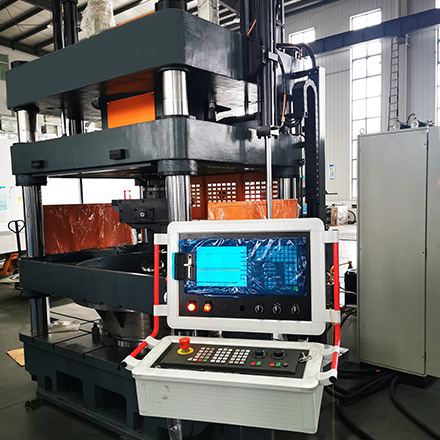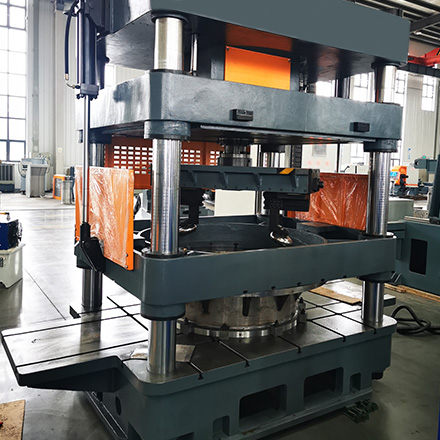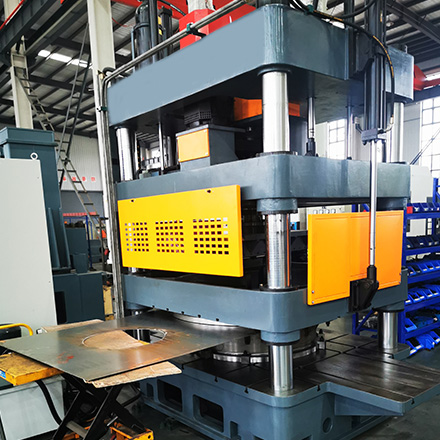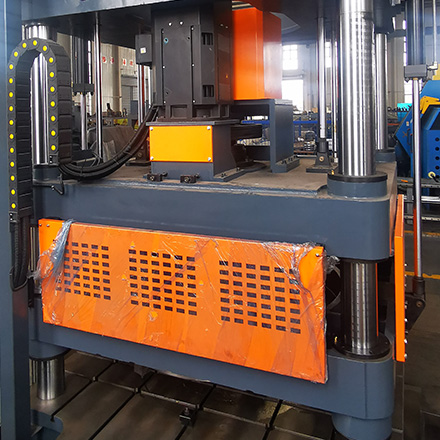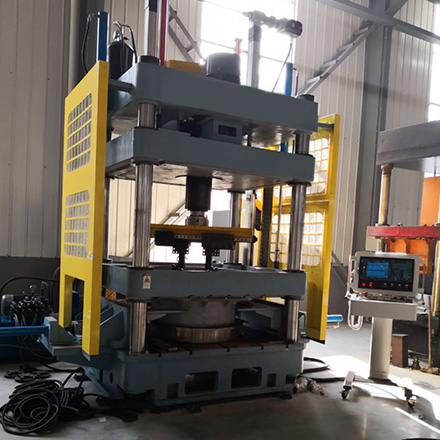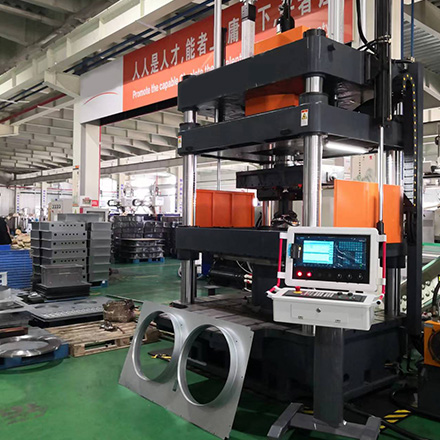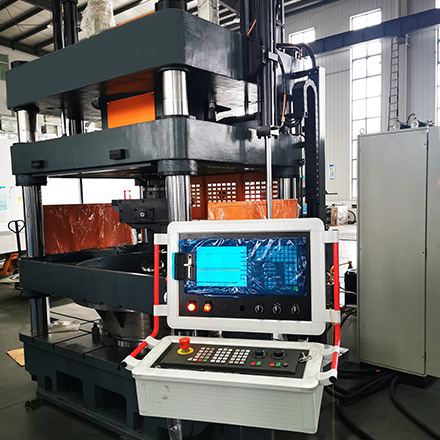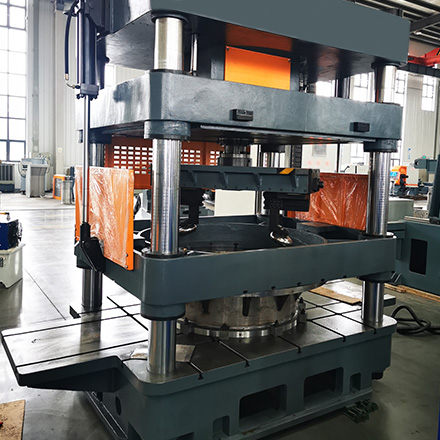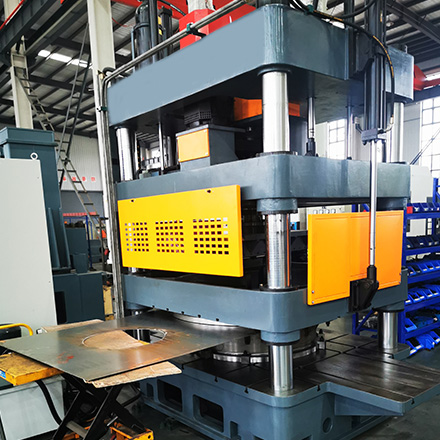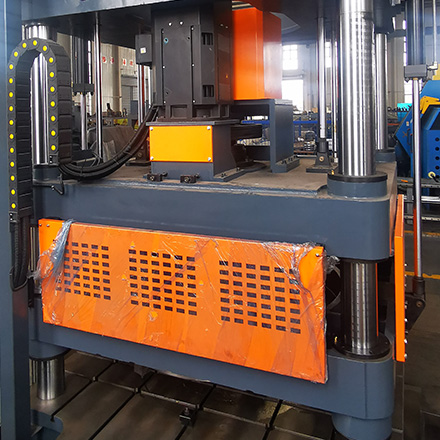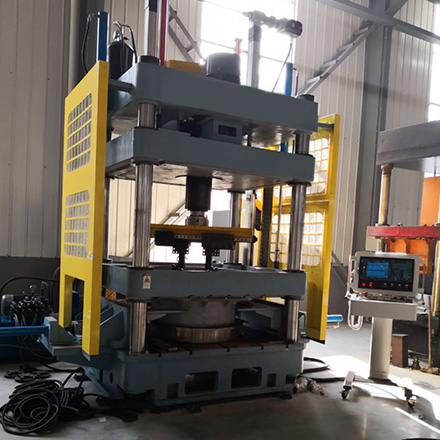 CNC Two-Wheel Inner Spinning Machine AC-CX-1600
---
Introducing the CNC Two-Wheel Inner Spinning Machine AC-CX-1600, a state-of-the-art solution for precise and efficient inner spinning processes. Designed with cutting-edge technology and superior craftsmanship, this machine empowers manufacturers to achieve exceptional results in the shaping of cylindrical inner surfaces.
The AC-CX-1600 is specifically engineered to optimize inner spinning operations. With its advanced CNC (Computer Numerical Control) system, operators can achieve precise control and repeatability, ensuring consistent and flawless outcomes. The user-friendly interface allows for easy programming and execution of complex spinning patterns, providing customization and versatility in shaping cylindrical inner surfaces.
This machine features a robust construction that ensures stability and durability during the spinning process. Its high-quality components and sturdy frame deliver excellent rigidity, minimizing vibrations and ensuring precise accuracy. The two independently driven spinning wheels provide simultaneous multi-axis motion, allowing for intricate and precise shaping of cylindrical inner surfaces.
The CNC Two-Wheel Inner Spinning Machine AC-CX-1600 offers flexibility in accommodating various workpiece dimensions. It provides adjustable tooling options, enabling quick and seamless adjustments to meet different production requirements. Whether for small-scale operations or large-scale manufacturing, this machine adapts effortlessly to deliver consistent and precise results.
| | |
| --- | --- |
| Machine Name | Square Blank Inner Spinning Machine |
| Model | AC-CX-1600 |
| Application Industry | (can be modified) |
| Technical Service | Complete the test in the early stage; provide online and offline training in the later stage, and complete the turnkey project. |
| Technical Guidance | Online 24 hours a day |
| Project Progress | 30-120 days |
| Relevant Files | JOBY-CNC spinning machine for fan(en) |
ADAVANTAGES

PARAMETERS

CUSTOMER TESTIMONIALS
The AC-CX-1600 CNC Two-Wheel Inner Spinning Machine is primarily designed for precise spinning forming of the tuyere of the external unit in refrigeration equipment and the protective cover of air conditioner fans. It offers the convenience of carrying out flanging forming on square boards and rectangular boards, allowing for the creation of multiple air outlets with ease. Experience the efficiency and versatility of the AC-CX-1600 in shaping various components for refrigeration and air conditioning applications.
Machine Configuration Parameters
AC-CX-1600 CNC two-wheel internal spinning machine ALTRON
1. Bearing NSK
2. Contactor chint
3. Relay and spring
4. Control system Tynes
5. Touch screen Veylon 10 inch touch screen
6. Servo motor seven branches 37KW B3
7. Hydraulic system Taiwan
8. Spin wheel CR12
9. Silver on guide rail
10. Hydraulic station oil pump motor 3KW
Post a review on Aug 21, 2022 From Bolivia

---

The AC-CX-1600 CNC Two-Wheel Inner Spinning Machine has revolutionized our production process. It has enabled us to effortlessly shape the tuyeres and protective covers for our refrigeration equipment and air conditioner fans with exceptional precision and efficiency.

Post a review on Fec 21, 2022 From Mauritius

---

We are extremely satisfied with the performance of the AC-CX-1600 machine. Its ability to carry out flanging forming on square and rectangular boards has streamlined our production of air outlets, saving us time and effort

Post a review on jul 21, 2022 From Uruguay

---

The AC-CX-1600 has exceeded our expectations in terms of reliability and quality. Its user-friendly interface and advanced CNC system have made the spinning process of our tuyeres and protective covers seamless and highly accurate.

Post a review on Oct 10, 2022 From Venezuela

---

Thanks to the AC-CX-1600, we have achieved remarkable productivity and consistency in shaping various components for our refrigeration and air conditioning units. It has become an essential asset in our manufacturing process