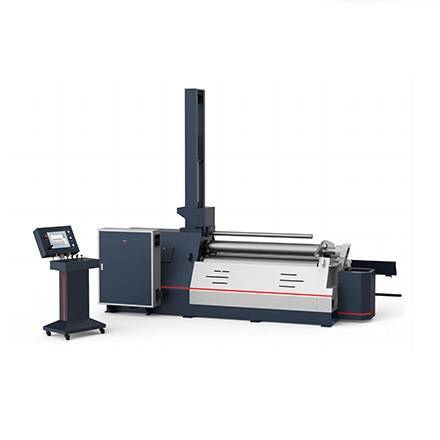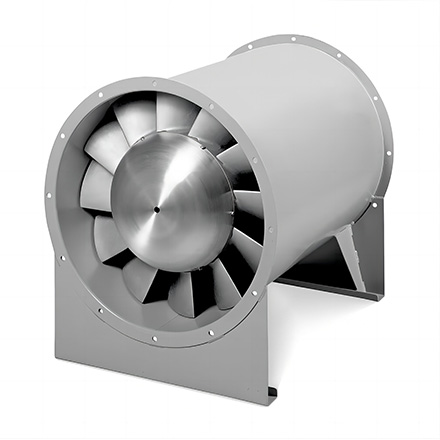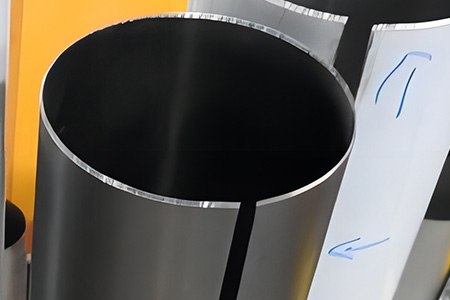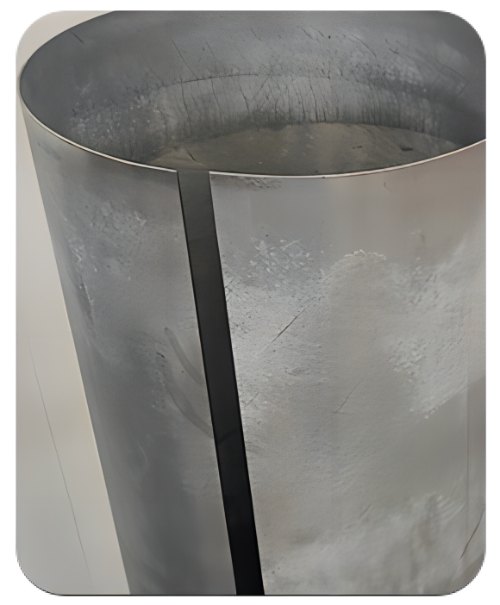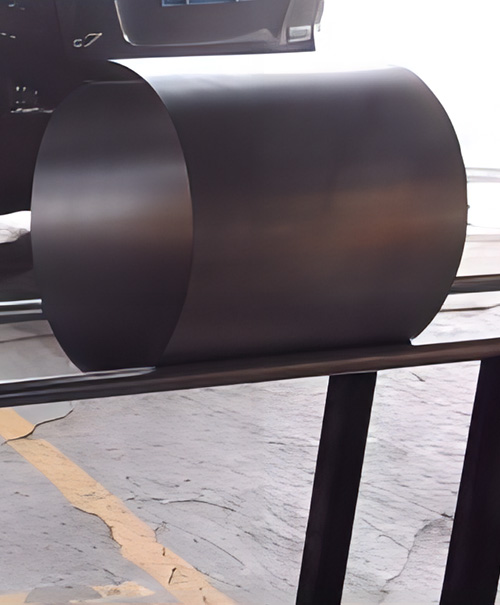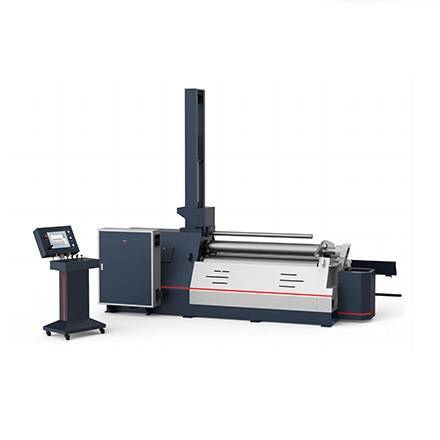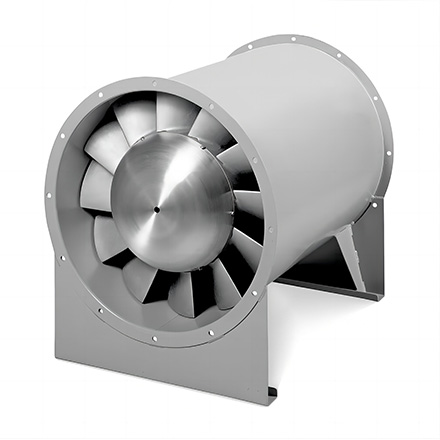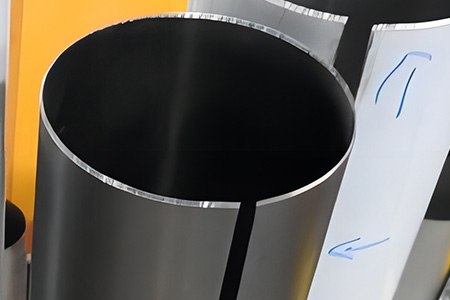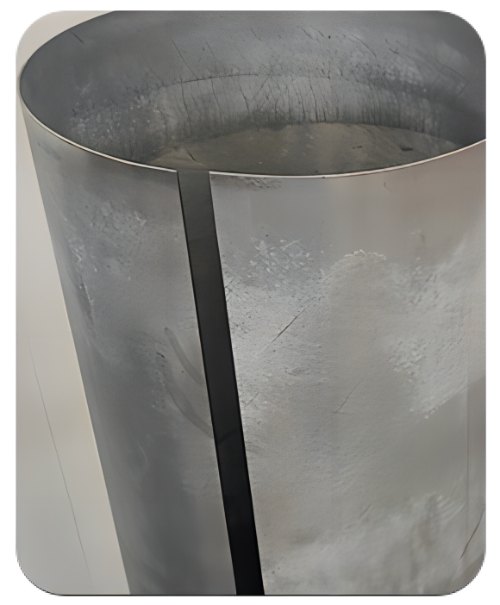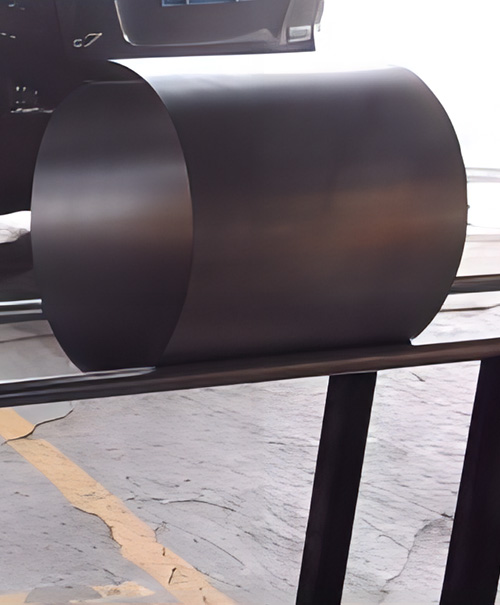 Four-Roller Rounding Machine
---
Our Four-Roller Rounding Machine is a cutting-edge solution designed to streamline the rounding process for various materials. With its advanced technology and innovative features, this machine offers unmatched precision and efficiency, making it an indispensable tool for industries such as metalworking, fabrication, and manufacturing.
Key Features:
Four-Roller Configuration: The machine is equipped with four rollers, allowing for simultaneous and balanced rounding of materials. This configuration ensures excellent uniformity and consistency in the rounding process.

Versatile Application: Our Four-Roller Rounding Machine is suitable for a wide range of materials, including metals, plastics, and composites. It accommodates different thicknesses and shapes, making it adaptable to diverse production requirements.

Precision Control: The machine features a digital control system that enables precise adjustments and ensures accurate rounding results. Operators can easily set parameters such as speed, pressure, and roller alignment for optimal performance.

Efficient and Time-Saving: With its high-speed operation and efficient roller movement, this machine significantly reduces production time and increases productivity. It streamlines the rounding process, allowing for faster turnaround and improved overall efficiency.

User-Friendly Interface: The machine incorporates a user-friendly interface that simplifies operation and minimizes the learning curve. Its intuitive controls and clear display facilitate easy monitoring and adjustment during the rounding process.
| | |
| --- | --- |
| Machine Name | Four-Roller Rounding Machine |
| Model | – |
| Application Industry | (can be modified) |
| Technical Service | Complete the test in the early stage; provide online and offline training in the later stage, and complete the turnkey project. |
| Technical Guidance | Online 24 hours a day |
| Project Progress | 30-120 days |
| Relevant Files | JOBY-CNC spinning machine for fan(en) |
ADAVANTAGES

PARAMETERS

CUSTOMER TESTIMONIALS
Primary Quality:
Our Full Hydraulic Drive Plate Rolling Machine offers a multitude of primary qualities that set it apart from other rolled plate machines:
Adjustable Clamping Pressure: The machine provides the flexibility to adjust the clamping pressure between the upper and lower rollers. This feature ensures optimal pressure for different thicknesses and widths of plates, resulting in precise and consistent rolling without slippage. The ability to control the clamping force contributes to increased productivity, with up to 50%-80% higher productivity compared to three-roller coilers.

Safety and Reliability: Our machine prioritizes safety and reliability. The hydraulic drive system and advanced design guarantee safe and dependable operation, minimizing the risk of accidents or equipment malfunctions. With enhanced safety measures, operators can work with peace of mind and focus on their tasks.
Main Body Overview:
The hydraulic system of our Full Hydraulic Drive Plate Rolling Machine comprises a hydraulic pump, valve group, auxiliary pipeline parts, and more. The machine utilizes a superimposed valve system developed by the Yuci Oil Research Institute, ensuring a simple pipeline layout, minimal leakage, and easy maintenance and troubleshooting. Each input and output port of the hydraulic system is equipped with a corresponding detection point, simplifying maintenance and fault inspection. Furthermore, the placement of the hydraulic station on the base simplifies the machine's foundation and transportation.
Main Structure:
The main structure of our machine consists of an upper roller device, lower roller device, side roller device, main transmission device, tipping device, left and right side frames, and chassis. The upper roller serves as the driving roller and is powered by a hydraulic motor. The lower roller and side rollers are driven rollers. The side rollers move up and down along the guide rail of the frame, and their rotation is facilitated by the friction between the steel plate and each roller. Hydraulic cylinders control the rising and falling of the lower roller and side rollers, as well as the flipping and resetting of the inverted head, enabling precise and asymmetrical bending and rolling.
New Rolling Bearings for Rolling Mills:
To enhance energy efficiency, our machine incorporates new rolling mill bearings for the upper, lower, and side rolls. These rolling bearings significantly reduce the power consumption of the main motor while greatly improving non-slip conditions. The use of upper and lower roller drive technology eliminates the need for a distribution box, resulting in improved main transmission efficiency, extended bearing life, reduced frictional resistance, and the ability to roll thinner steel plates. The bottom and side rolls employ extra-wide series of large double-row self-aligning roll bearings, facilitating tilting and avoiding mechanical interference when rolling cones.
Transmission System:
The transmission system of our machine consists of the main drive and secondary drive.
Main Drive: The upper roll serves as the driving roll and is directly coupled to a hydraulic transmission device comprising a planetary reducer, hydraulic motor, balance valve, overload valve, etc. This setup ensures refined and efficient operation.

Secondary Drive: The lifting of the lower roller is driven by two oil cylinders, offering high synchronization accuracy. The displacement data of the cylinders is detected by a displacement sensor, further enhancing precision and control. The rollers on both sides are driven by friction to rotate. The side roller lifting cylinders are connected to the side roller bearing seat, ensuring synchronized lifting and providing clear displacement feedback on the screen for convenient monitoring and control.
Round Rolling Finished Effect
Configuration
Mainly use for industrial fan cylinder round rolling.
Min. Rouding Dia.
Φ300mm
Max. Sheet
1500mm
Application Range
industrial fan cylinder rolling
Material Thickness

carbon steel 6mm

stainless 3mm (customized)

Rolling Speed
about 4M/min
Total Power
4KW
Post a review on Aug 21, 2022 From Bolivia

---

The Four-Roller Rounding Machine has revolutionized our metalworking operations. Its precise control and balanced roller configuration deliver consistent and flawless rounding results. The machine's efficiency has allowed us to meet tight deadlines and increase our production capacity. It's a game-changer for our business

Post a review on Fec 21, 2022 From Mauritius

---

As a manufacturer of plastic components, we needed a rounding machine that could handle different materials and shapes with precision. The Four-Roller Rounding Machine exceeded our expectations. Its versatility and user-friendly interface made it easy for our operators to achieve the perfect rounding on a variety of products. We highly recommend this machine to any manufacturer looking to enhance their rounding capabilities

Post a review on jul 21, 2022 From Uruguay

---

We have been using the Four-Roller Rounding Machine for several months now, and it has transformed our composite material production. Its four-roller configuration allows us to round materials evenly and quickly, saving us valuable time. 

Post a review on Oct 10, 2022 From Venezuela

---

The machine's precision control has helped us achieve tight tolerances, resulting in superior finished products. It's a reliable and indispensable tool in our manufacturing process