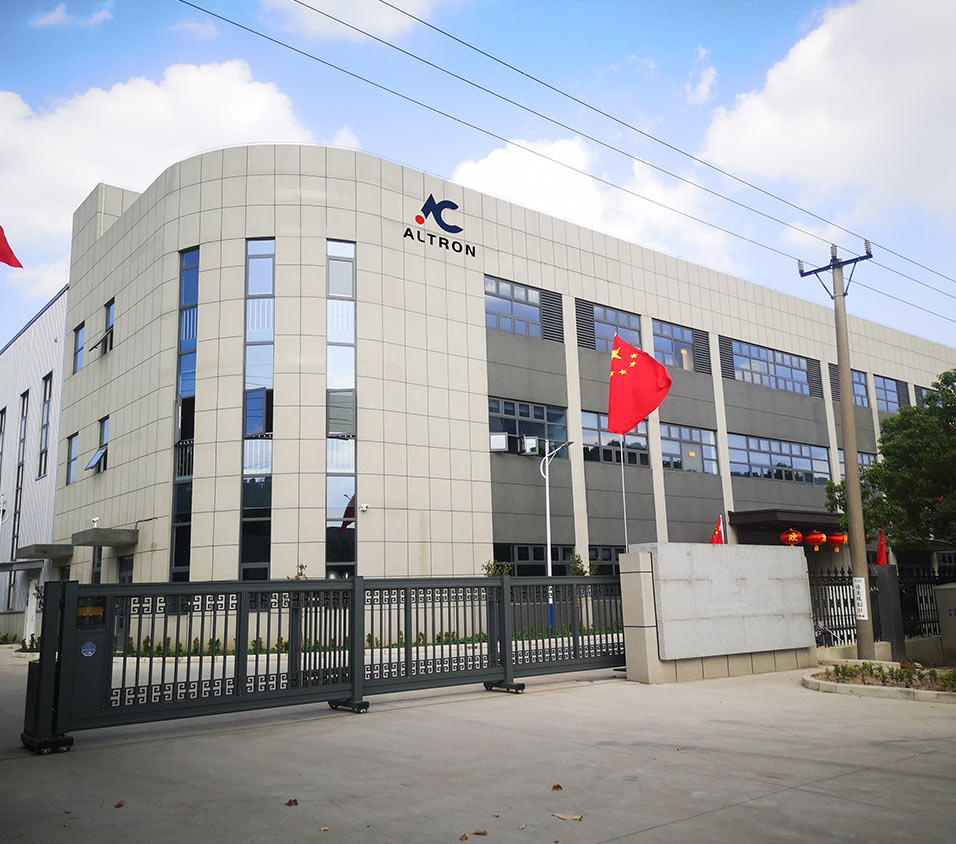 ALTRON always pays attention to technological innovation and sustainable development.
Altron is a technical team composed of a group of core technicians, serving the field of metal forming, and our goal is to complete turnkey projects for customers.
ALTRON engineers focus on comprehensive customized solutions for metal products such as metal spinning, stamping and stretching, metal cold forming, metal polishing, and automatic welding.
The company has a strong R&D, production and sales elite team. Altron is an innovative technology-based enterprise. Innovation ability is the core competitiveness. Innovation has achieved leapfrog development and formed a unique innovation culture.
Altron has the leading CNC spinning technology at home and abroad, and has conducted academic exchanges and cooperation with many foreign countries on CNC spinning technology, especially in the field of metal spinning for many years. The company is unswervingly based on scientific and technological innovation, concentrates on product technology research and development, pays attention to product quality and honest service, has gathered a group of outstanding talents in the professional technical field, and formed a high-quality scientific research team with young and middle-aged scientific and technological elites as the backbone. In the practice of product research and development, we have accumulated rich experience in product design and profound theoretical knowledge of technology.
Altron has a wealth of experience in the industrial fan industry. It has served more than 300 industrial fan manufacturers. It maintains technical communication for a long time and provides our customers with advanced technology, equipment, product fixtures, molds, etc.!
We always focus on service, we listen to customers' suggestions and solutions, and reach a consensus with customers to improve production quality and efficiency is Altron's purpose.