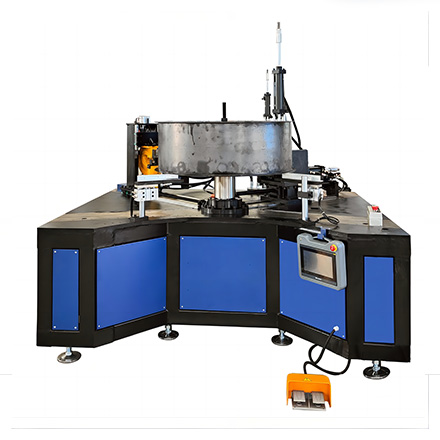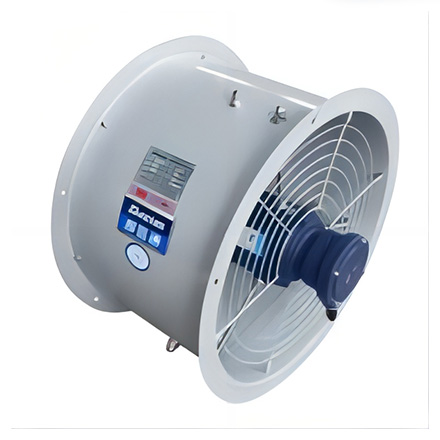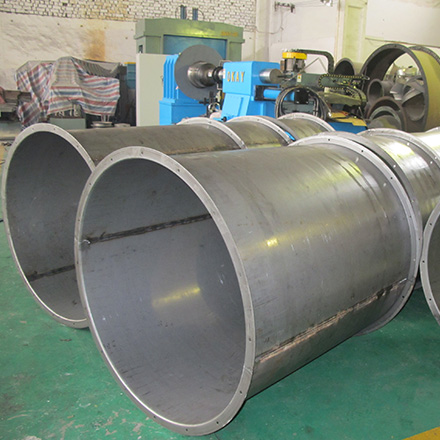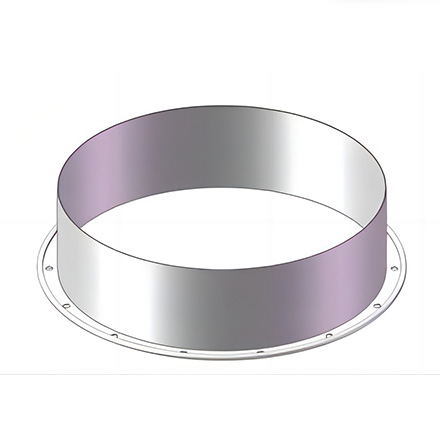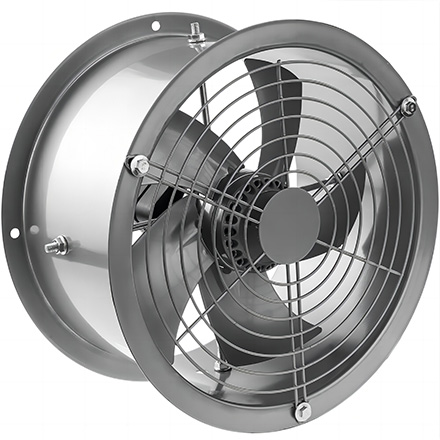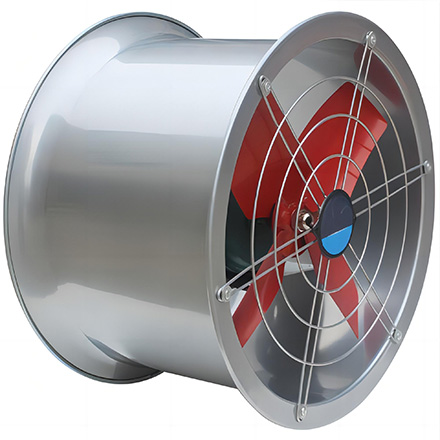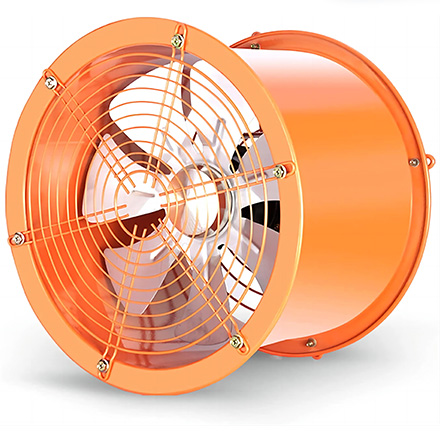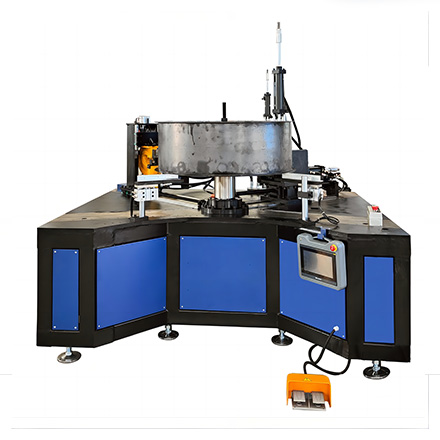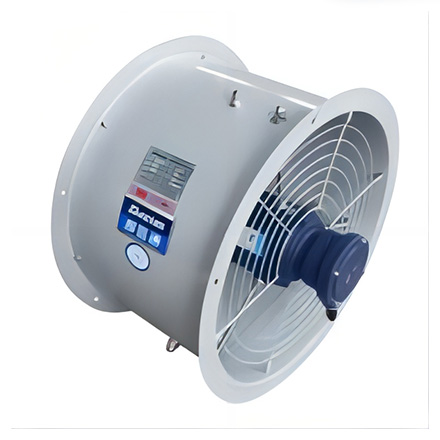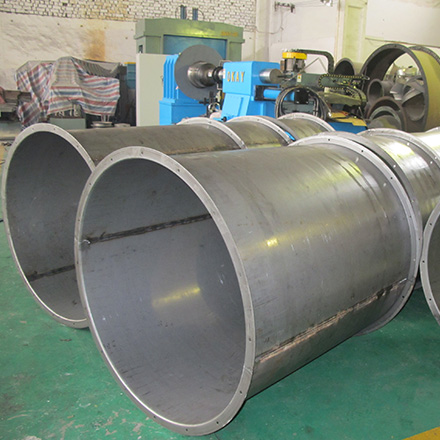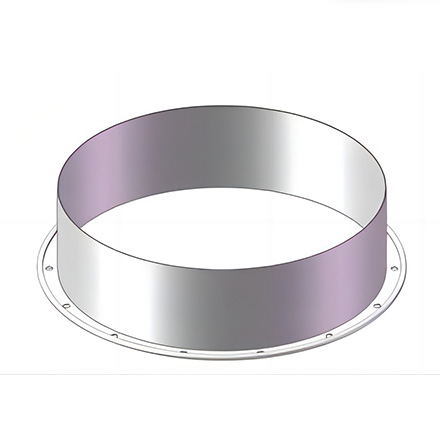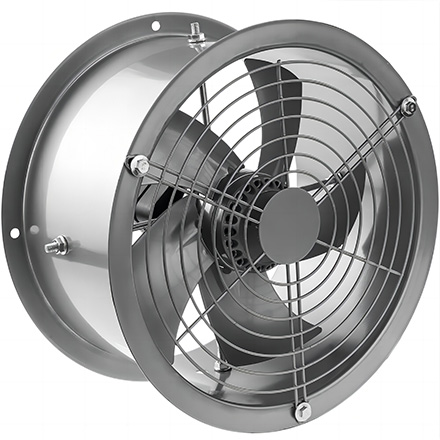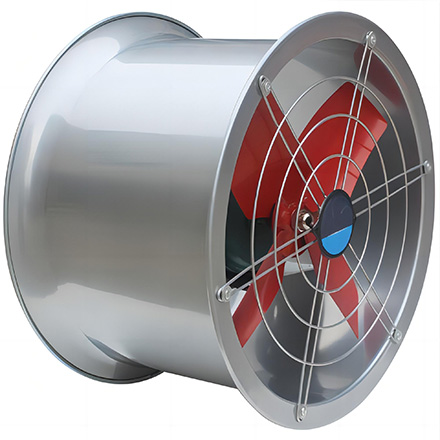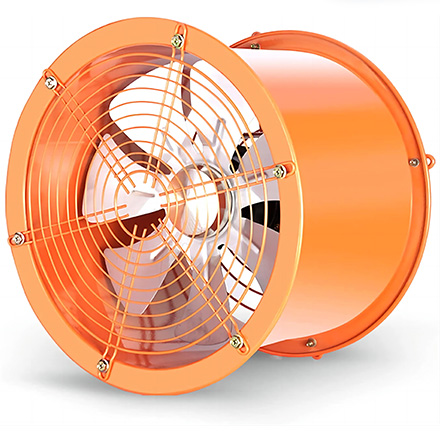 Flanging and Hole Punching All-In-One Machine
---
The Flanging and Hole Punching All-In-One Machine is a versatile piece of equipment designed to streamline the flanging and hole punching processes in various industries. This machine combines both functions into a single unit, offering efficiency and convenience in sheet metal fabrication.
The machine features a sturdy frame and precise mechanical components, ensuring stable and accurate operations. It is equipped with adjustable flanging and hole punching tools that can be easily customized to meet specific requirements. The user-friendly interface and intuitive controls make it easy to operate, even for operators with limited experience.
With its high-speed performance and reliable functionality, the Flanging and Hole Punching All-In-One Machine is a valuable asset for manufacturers seeking to optimize production processes and achieve consistent quality in sheet metal components.
Applications:
The Flanging and Hole Punching All-In-One Machine finds applications across various industries where flanging and hole punching operations are required. Some of the key applications include:
Sheet Metal Fabrication: This machine is ideal for the production of sheet metal components, such as ductwork, cabinets, enclosures, and panels. It enables quick and precise flanging and hole punching, allowing for efficient manufacturing of sheet metal products.

Automotive Industry: In the automotive sector, the machine is used for flanging and hole punching operations in the production of automotive parts and components. It facilitates the creation of precise flanges and accurately punched holes, meeting the stringent quality standards of the automotive industry.

HVAC (Heating, Ventilation, and Air Conditioning): The machine is commonly employed in the HVAC industry for flanging and hole punching tasks in the manufacturing of ducts, fittings, and other HVAC system components. It ensures tight and reliable connections while enabling efficient airflow and functionality.

Electrical Enclosures and Cabinets: Electrical equipment manufacturers utilize the machine to produce enclosures and cabinets for electrical panels, control systems, and power distribution units. 
| | |
| --- | --- |
| Machine Name | Flanging and Hole Punching All-In-One Machine |
| Model | – |
| Application Industry | (can be modified) |
| Technical Service | Complete the test in the early stage; provide online and offline training in the later stage, and complete the turnkey project. |
| Technical Guidance | Online 24 hours a day |
| Project Progress | 30-120 days |
| Relevant Files | JOBY-CNC spinning machine for fan(en) |
ADAVANTAGES

PARAMETERS

CUSTOMER TESTIMONIALS
Primary Qualities:
The Flanging and Punching All-In-One Machine offers several primary qualities that make it a top choice in the industry:
Easy to Use with Parameterized Settings and Touch Screen Input: The machine features a user-friendly interface with parameterized settings that simplify operation. The touch screen input allows for easy navigation and adjustment of settings, making it convenient for operators to control the machine.

Fully Automated Flanging and Punching: Once the settings are established, the machine operates in a fully automated manner, eliminating the need for constant personal intervention. This automation streamlines the flanging and punching processes, enhancing efficiency and productivity.
Subject Overview:
The Flanging and Punching All-In-One Machine stands out in the industry due to its advanced structure, superior performance, and high efficiency. Its key features include:
Stable Flanging and Punching Operations: The machine ensures stable and reliable flanging and hole punching performance. It is designed to deliver consistent results, minimizing variations and ensuring high-quality outputs.

Synchronized Punching Control: The punching process utilizes an absolute value encoder for precise synchronization control. This feature ensures accurate and synchronized punching operations, further enhancing the quality of the finished products.
Suitable Users: 
First-time Users of Flanging Machines: Its easy-to-operate nature makes it suitable for users who are new to flanging machines, allowing them to quickly adapt and perform flanging tasks with ease.

Operators with Inspection Requirements and High Productivity Demands: The machine meets the needs of operators who require high productivity without compromising on quality. Its automated operation helps maintain consistent output, reducing the need for extensive inspection.

Precision and Quality Improvement: Users who prioritize high precision and improved quality will benefit from this machine. Its advanced features and precise control mechanisms ensure accurate flanging and punching, resulting in enhanced product quality.

Labor Cost Reduction: The machine is suitable for those aiming to reduce labor costs. With its automated operation, one operator can handle the machine efficiently, optimizing productivity and reducing the need for additional labor.

Handling and Feeding Requirements: Users dealing with large-sized flanging workpieces, high production volumes, or safety concerns can benefit from the machine's compatibility with handling devices, feeding devices, and supporting devices. This enhances overall workflow efficiency and ensures safe and smooth operations.
Machine Features: 
CNC Drive for High Efficiency and Energy Savings: With CNC drive technology, the machine offers high efficiency and energy savings. It consumes less power (60% less compared to traditional machines) while delivering excellent flanging results in terms of safety and reliability.

Permanent Lubrication Technology: The machine utilizes permanent lubrication technology, eliminating the need for frequent lubrication during the bearing's lifespan. This feature reduces maintenance requirements and ensures smooth and uninterrupted operation.

Adjustable Clamping Pressure: The machine allows for adjustable clamping pressure, preventing slippage during operation. This feature contributes to higher productivity, achieving 50%-80% higher productivity compared to older flanging machines.
Configuration
Mainly used for industrial fan edge flanging and hole punching.
Material Thickness

carbon steel 1~5mm

stainless steel 3mm

Workpiece Dia.
Φ400~Φ1500mm
Outer Flange Edge Width
30~50mm
Machine Size
3675×2450×2400mm (L×W×H)
Total Power
14KW
Post a review on Aug 21, 2022 From Bolivia

---

I recently received the welding equipment and I must say that I am extremely satisfied with my experience so far. The training video provided was comprehensive and helped me understand the setup and operation of the machine. The after-sales service has been exceptional, with patient and helpful support staff guiding me through any questions or concerns I had.

Post a review on Fec 21, 2022 From Mauritius

---

I was pleasantly surprised by how simple the equipment was to operate. With the clear instructions and intuitive interface, I was able to get the machine up and running quickly. The user-friendly design made it easy for me to grasp the controls and make adjustments as needed.

Post a review on jul 21, 2022 From Uruguay

---

The efficiency of the equipment has exceeded my expectations. It has significantly reduced labor costs and improved productivity in our welding processes. The quality of the welds produced by the machine is excellent, and I no longer have to worry about inconsistencies or uncertainties that were common with manual work. This has increased the acceptance of our products among our customers.

Post a review on Oct 10, 2022 From Venezuela

---

 I am extremely pleased with the performance of the equipment and the support provided by the company. I highly recommend this welding system to others in need of efficient and reliable welding solutions.