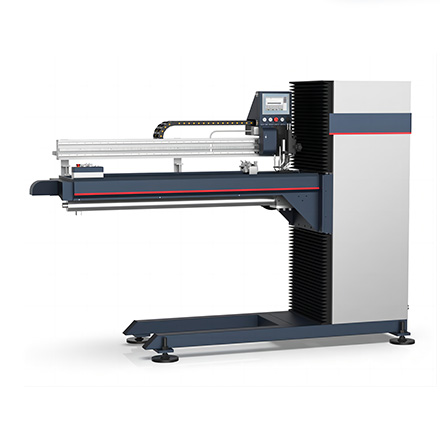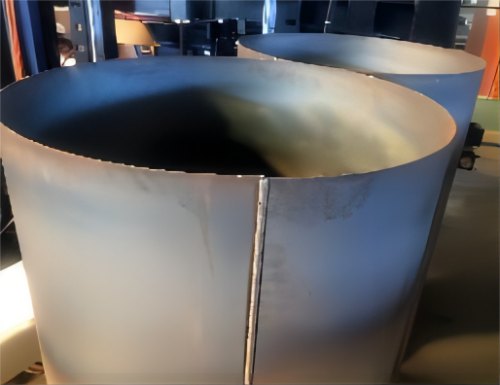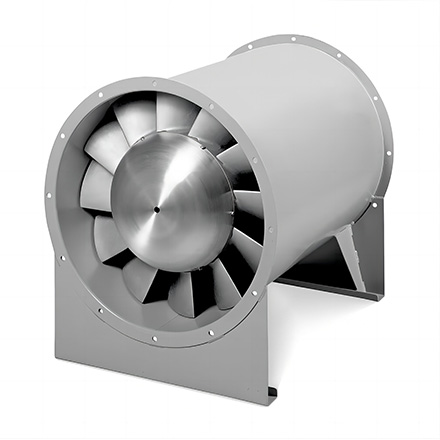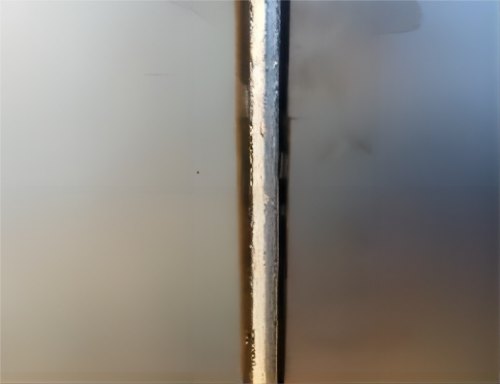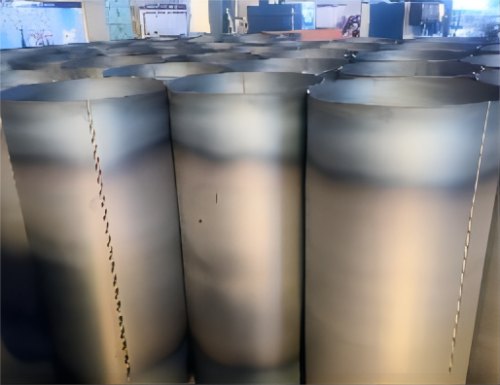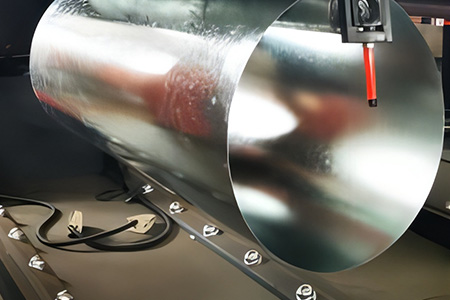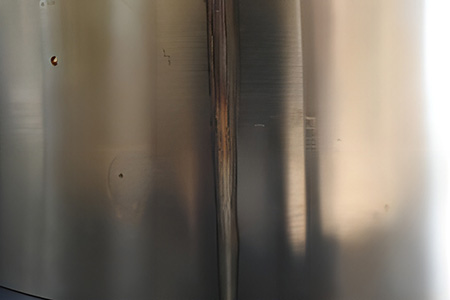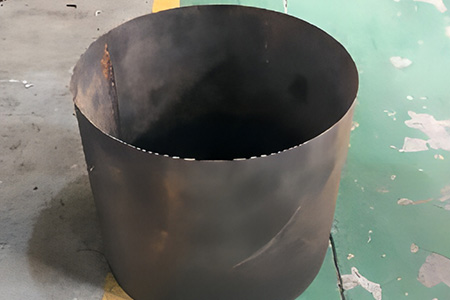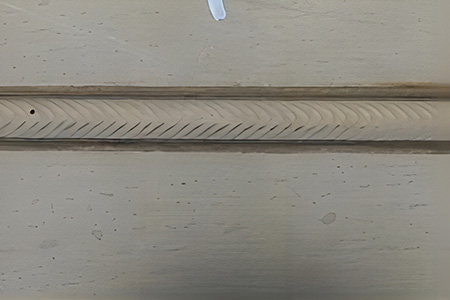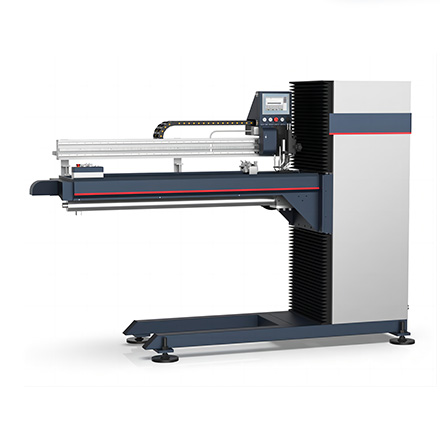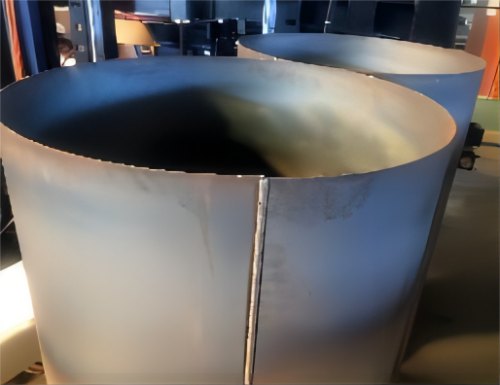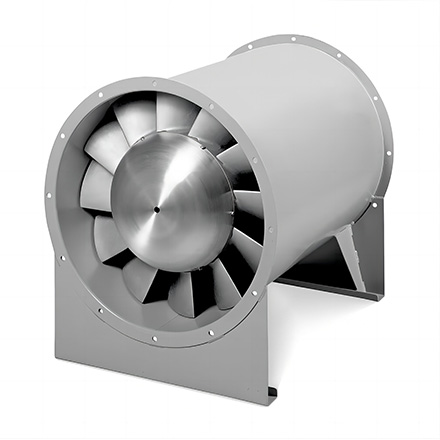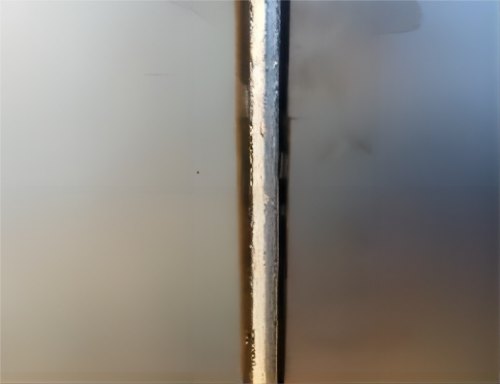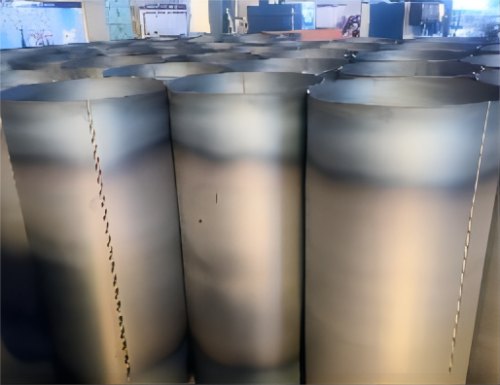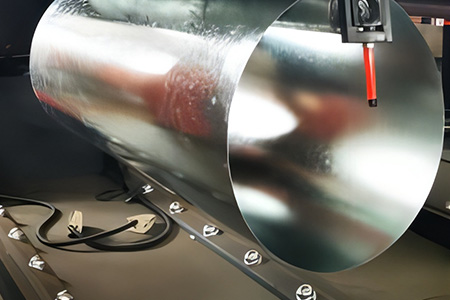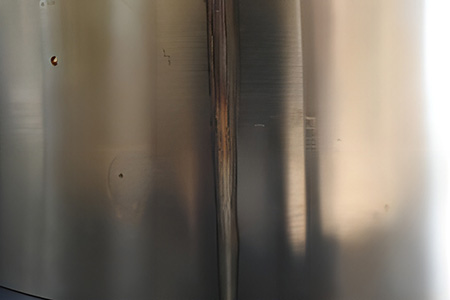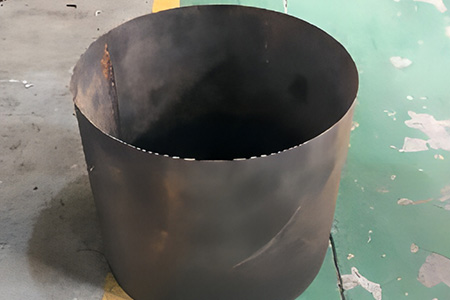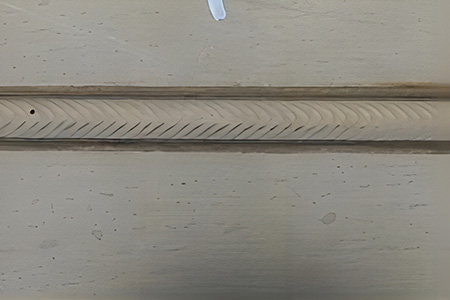 Lifting Straight Seam Welding Machine
---
The Lifting Straight Seam Welding Machine is a versatile and efficient solution designed for welding straight seams in various metal components. This machine utilizes advanced technology and precision engineering to ensure high-quality welds and exceptional performance.
The lifting mechanism of the machine allows for easy adjustment of the welding height, accommodating different workpiece sizes and requirements. The straight seam welding process is executed with precision and stability, resulting in uniform and reliable welds.
Equipped with a user-friendly control system, the Lifting Straight Welding Machine offers simple operation and intuitive parameter settings. Operators can easily adjust welding speed, voltage, and current to achieve optimal weld quality for different materials and thicknesses.
The machine features a robust and durable structure, ensuring stability during the welding process. It is designed to withstand heavy workloads and provide long-lasting performance. Safety features, such as automatic overload protection and emergency stop functions, are incorporated to ensure operator safety and prevent accidents.
| | |
| --- | --- |
| Machine Name | Lifting Straight Seam Welding Machine |
| Model | – |
| Application Industry | (can be modified) |
| Technical Service | Complete the test in the early stage; provide online and offline training in the later stage, and complete the turnkey project. |
| Technical Guidance | Online 24 hours a day |
| Project Progress | 30-120 days |
| Relevant Files | JOBY-CNC spinning machine for fan(en) |
DETAILS

PARAMETERS

CUSTOMER TESTIMONIALS
Key Features:
Specialized for straight seam welding of heavy fan cylinders, providing high-quality results.
User-friendly touch screen display allows parameterized input and one-key operation, making it accessible to users of all experience levels.
Equipped with a convenient feeding roll bracket for easy operation.
The welding table features a lifting function, enabling straight seam welding of cylinders with various specifications.
Description:
The Horizontal Lifting Straight Seam Automatic Welding Machine is a top-of-the-line, high-efficiency solution for welding non-deformable cylinders with a wall thickness ranging from 0.6mm to 3mm. It excels in butt joint longitudinal seam welding of cylinders, flat plates, or square boxes with one end open. Suitable for carbon steel, cold galvanized, and stainless steel materials, it offers the option of argon arc welding (with or without wire filling) or melting electrode gas TIG welding power sources, complemented by a longitudinal seam automatic welding system.
The machine features a one-piece main shaft with built-in copper bars and split all-copper pressure plates. The main beam can be electrically raised or lowered, facilitating size adjustments of pipe fittings, enhancing feeding speed, and providing robust load-bearing capacity. Welding torch lifting employs pneumatic and truss lifting, ensuring precise positioning.
The host control system utilizes PLC control for stable and reliable operation. Notable features include adjustable welding table height, an upgraded high-precision external positioning and centering device for improved convenience and durability, and fine-tuning capabilities for the welding torch in vertical, horizontal, left, and right directions.
The welding torch traveling mechanism utilizes a pneumatic clutch method, enabling quick and accurate positioning without the need for touch screen control. Pneumatic tipping eliminates the need for manual operation. The machine supports continuous integral or segmental welding, offering excellent control precision and stability. TIG welding or MAG welding can be selected based on specific requirements.
To ensure optimal welding results, the machine incorporates an airbag pressing device with flexible copper plate pressing for enhanced thermal conductivity. A mandrel-inserted bottom spindle, equipped with a safety device, guarantees proper depth of welding fusion. The welding torch is guided by TBI linear guide rail and TBI ball screw, ensuring stable welding performance. The feeding frame has universal travel, while the cantilever features electric lifting, and the welding torch is pneumatically adjustable in height.
Structure Description:
Double towline design keeps the gun line organized and enhances the overall appearance.
Close proximity of the wire feeder to the welding torch improves welding effectiveness.
High-precision rack ensures welding stability.
User-friendly touch screen interface allows easy parameter modification.
Clutch device enables flexible movement of the welding torch.
Gas shielded welding ensures superior welding results.
Optional oscillator allows for small-range swinging of the welding torch.
Cross fine-tuning allows for precise adjustment of the welding torch in all directions.
Joystick facilitates X-axis positioning of the welding torch.
Product Finished Effect
Post a review on Aug 21, 2022 From Bolivia

---

We have been using the Lifting Straight Seam Welding Machine in our fabrication shop, and it has exceeded our expectations. The adjustable lifting mechanism allows us to weld a variety of workpiece sizes with ease. 

Post a review on Fec 21, 2022 From Mauritius

---

The machine's precise welding capabilities and user-friendly control system have significantly improved our welding efficiency and produced consistent, high-quality welds.

Post a review on jul 21, 2022 From Uruguay

---

We have been using the Lifting Straight Seam Welding Machine to weld straight seams in our metal pipes, and it has greatly improved our production process. 

Post a review on Oct 10, 2022 From Venezuela

---

The machine's adjustable welding height accommodates different pipe sizes, and its precise welding capabilities ensure consistent weld quality. It has helped us increase efficiency and meet our customers' demands effectively